You can now search for IKEA products using an image
How does it work?
Upload an image of a piece or combination of furniture
Your privacy is really important for us! Please, do not upload images with people.
View results of similar or different products
The products that will appear in the results list will be either similar or different.
Discover the same or similar products to what you are looking for
You can now find any IKEA product you are looking for easily and quickly using our image search function
Supports JPEG, PNG files up to 5MB
Mattresses
A bad night can ruin your mood for the whole day. We understand how important sleep and rest is for you. Choose from our great range of foam or spring mattresses.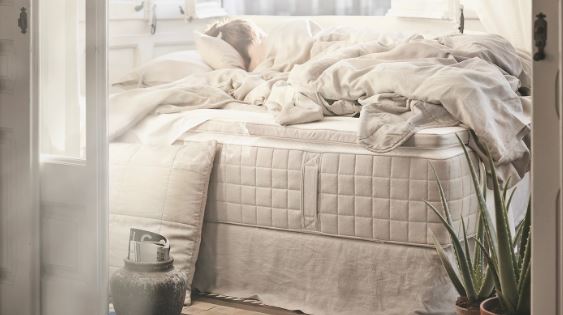 Sleep: it's personal. The best mattress is the one that suits your individual sleeping habits, because everyone has their own favourite sleeping position and temperature preference. Whether you're interested in foam, pocket sprung, or something in between, each one of our mattresses is built with total comfort in mind.
If you're not sure where to start when picking a new mattress, we have loads of information on the different kinds of mattresses and beds, available both online and in store at IKEA.
4 reasons to choose an IKEA mattress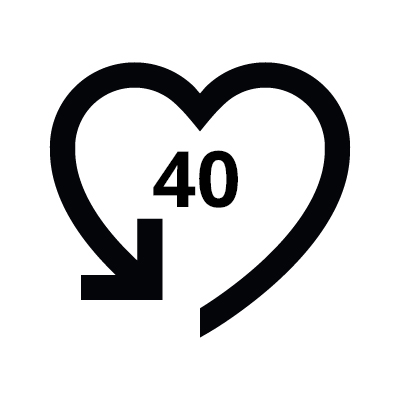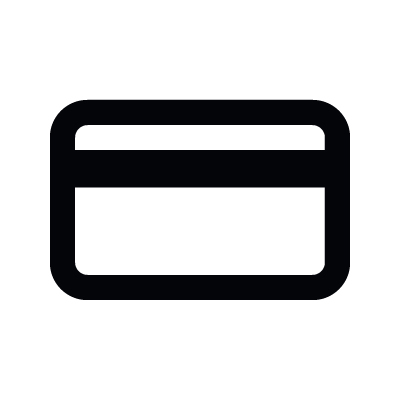 Ιnstallments
We offer flexible ways of payment to start furnishing your home today, without having to pay immediately. Up to 36 interest-free installments for purchases more than 500€, up to 24 interest-free installments for purchases more than 300€ and up to 12 interest-free installments for purchases more than 100€.
See full terms and conditions
Free Guarantee
It is advisable to change your mattress every 8 to 10 years. IKEA mattresses are rigorously tested, in order to comply with our strict standards for quality and durability, as well as to meet the highest standards for domestic applications. This means that we can offer you a free guarantee *.
*Terms and conditions apply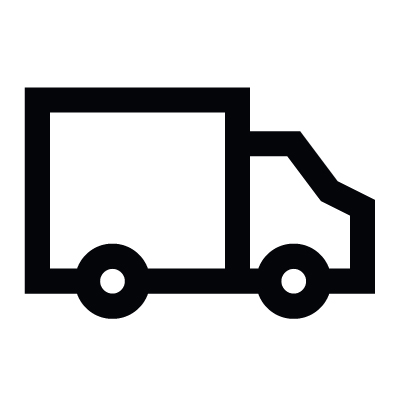 The difference between sprung and foam mattresses
Different types of mattress are suitable to different body types. Sprung mattresses are better at distributing weight, for example. While foam mattresses are built to mould to the shape of your body.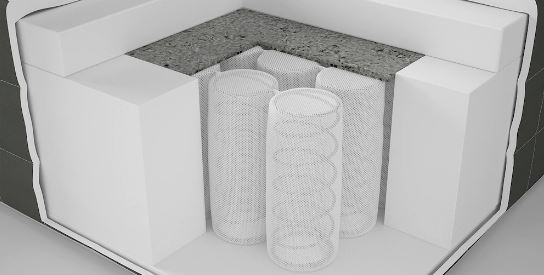 Sprung mattresses


Sprung mattresses make sure there's no unnecessary pressure put on any part of your body, giving you a restful, supported night's sleep. If you're a hot sleeper, then sprung mattresses are a great choice as they offer outstanding air circulation, feeling cooler and drier than latex and foam. Plus, sprung mattresses are extremely durable and offer great value for money too.

See all sprung mattresses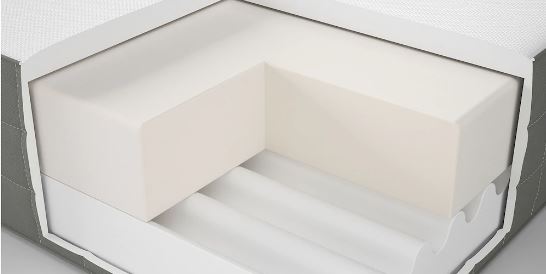 Foam mattresses


Foam mattresses are great for tailored support, as they form around your body. The foam absorbs movement, making it ideal if you share the bed with a fidgety sleeper. Plus, these soft, flexible, resilient mattresses are long-lasting because they can be turned regularly.

See all foam mattresses
Taking care of your new mattress
Finding your perfect mattress will make a big difference to sleep quality, overnight comfort, and even spinal alignment. The right mattress will look after you – but you have to look after it, too.
Vacuuming the mattress helps to remove dust and mites, while some have machine-washable covers to keep them fresh. If an accident were to happen resulting in a spillage or stain on your mattress, all is not lost. Mild soap with cold water, or upholstery cleaner, should be your first call. Make sure you apply water sparingly, so as not to soak the mattress through. And avoid using chemicals, as they can seriously damage the mattress, not to mention your skin if you then lie on top of it.
If you need to move your mattress, it's best not to bend it, as this can damage the materials inside.
Mattress toppers are another great idea for getting more from your bed. Not only do they provide you with an extra layer of comfort, but they also preserve the quality of the mattress.
What makes our mattresses different?
Durability

To test strength and durability, we use a machine that stimulates the movements of a person who weighs 140kg rolling around in bed 50,00 times. A pressure gauge measures the effect on springs, frames, slats and fillings.
Comfort

We test how comfortable individual mattresses are in regards to pressure distribution, point elasticity, flexibility, temperature. We also test the firmness of all mattresses, which is performed using a pressure test - recording the resistance when concentrated weight is applied.
Fabric

Special tests are conducted on our mattresses fabric to test strength, durability, stain-resistance and how washable they are. The tests include pulling, tearing and exposing to liquids to make sure the ticking is able to resist from a variety of different fluids.
Do you need some help?