You can now search for IKEA products using an image
How does it work?
Upload an image of a piece or combination of furniture
Your privacy is really important for us! Please, do not upload images with people.
View results of similar or different products
The products that will appear in the results list will be either similar or different.
Discover the same or similar products to what you are looking for
You can now find any IKEA product you are looking for easily and quickly using our image search function
Supports JPEG, PNG files up to 5MB
Step-by-step: a refreshing bedroom makeover
Step-by-step: a refreshing bedroom makeover
Is there anything quite as delightful as the promise of a fresh start? Step into this simple yet homey bedroom and see how it was transformed from an empty white space into a comfy realm for relaxing. If you've recently moved or just happen to be in the mood to mix things up a bit, see how you too can redo your room like this in just seven simple steps.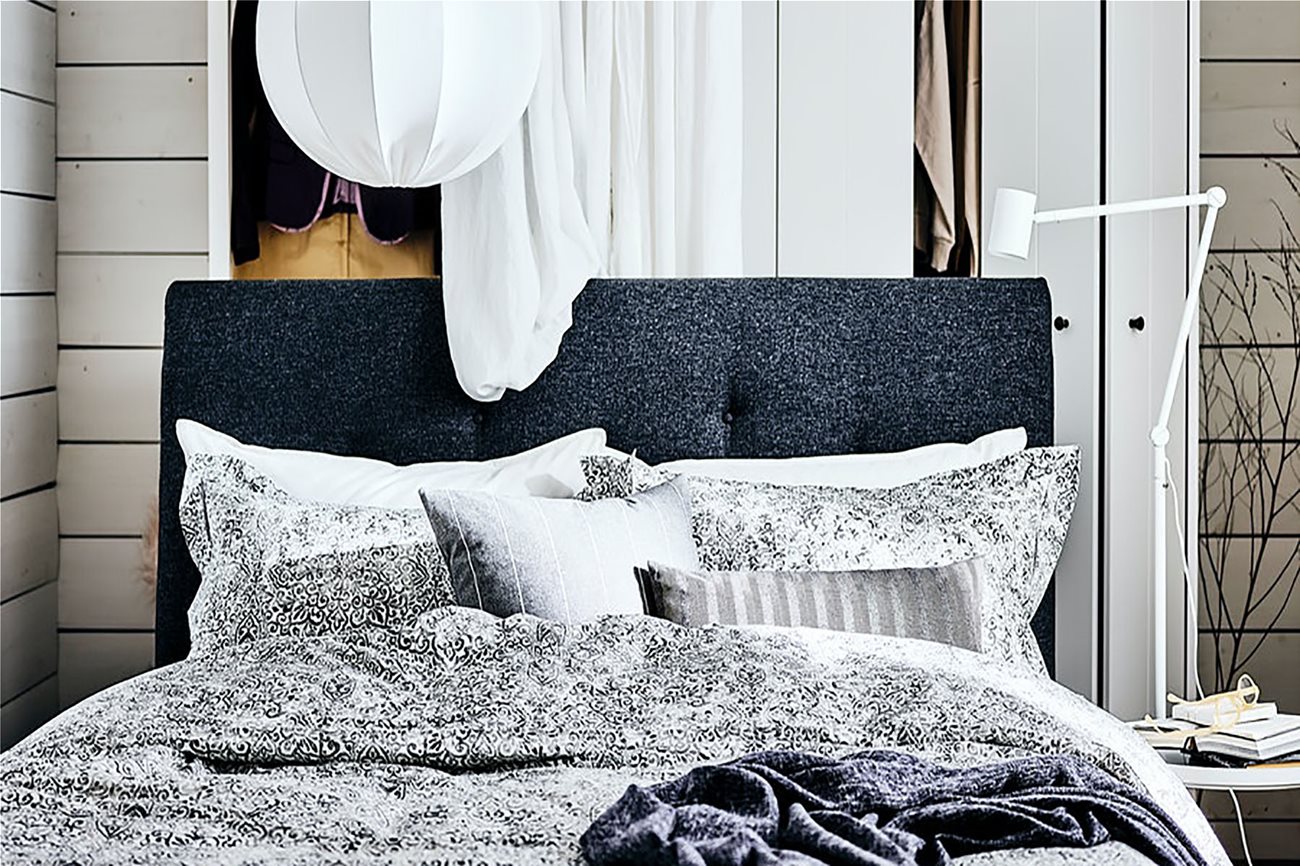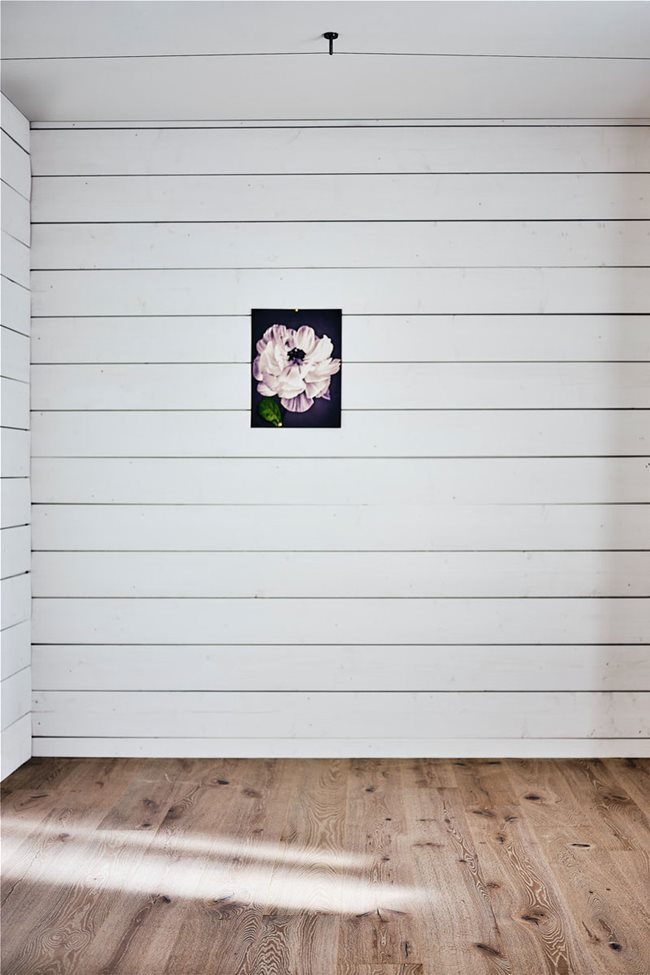 How to choose paint a color for your bedroom?
A fresh coat of paint can do wonders, but this room shows that working with the already-there wall colour can turn out just as great – and save you some money too! Really think about the feeling you'd like your bedroom to exude. Sticking to white walls in this bedroom makes it feel light and airy: a sunshine-filled sanctuary where you can wake up feeling refreshed, or curl up for an afternoon break with your favourite book.
Did someone say storage?
If your bedroom doesn't come with its own built-in wardrobes, it's never too early to start thinking about storage. In this bedroom, you'll find two free-standing wardrobes: one open, and one closed with space-conscious bifolding doors. Their colour ties them in with the walls, and their traditional details add to the country-retreat feeling that this bedroom is all about.
Curtains – A smart room divider
Curtains are a lot more versatile than we tend to give them credit for: other than dressing your windows, they can be used to add a layer of privacy or even to make zones or rooms within rooms. In this bedroom, they do both: dividing the wardrobe area from the rest of the room to create a concealed dressing area, while adding a feeling of calm and softness to the space.
Soft light above, warm textures below
A handwoven woollen rug adds an extra layer of softness, as does the addition of the textile pendant lamp shade. Hung low and off centre, it not only grabs the eye, but adds a welcoming ambience.
Bed - The pièce de résistance of any bedroom
And here we have it – the most important piece of furniture to invest in when it comes to good sleep. Below a window? Snuggly tucked in the corner? Finding the perfect placement for your bed is a personal preference, so take some time deciding what will work best for you and your space. In this smaller bedroom, the upholstered bed is set in a rather unconventional position: floating in the middle of the room. It puts comfort front and centre (literally) but also makes space for the wardrobe area behind. Say hello to a private island of glorious relaxation and rest.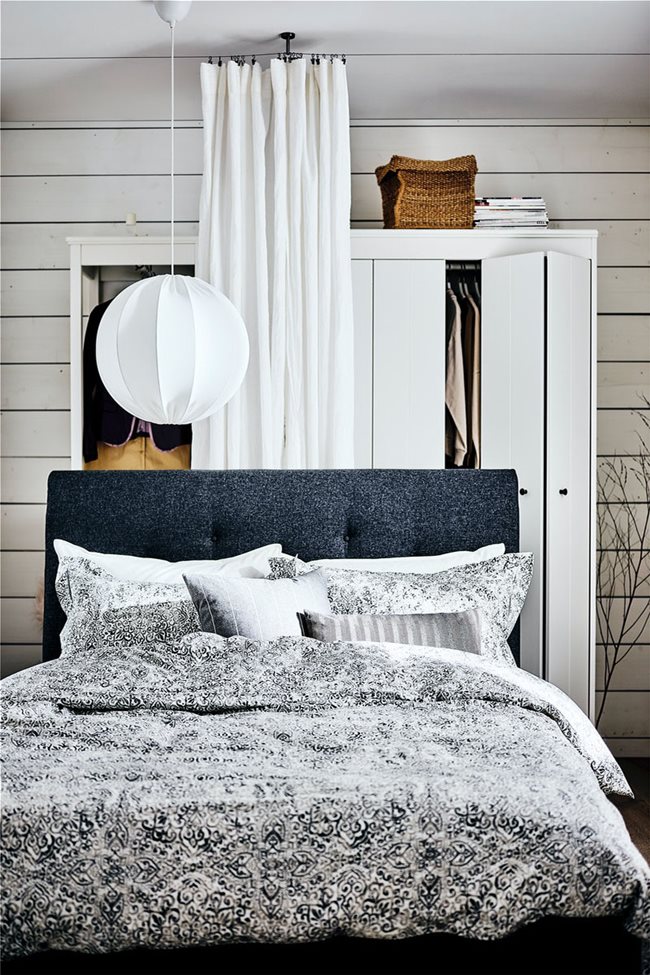 Dressing up your bed for a delicious night in
Crisp white bed linen is always an excellent choice, but in a room with so much white already, this nostalgic grey and white print adds a subtle touch of something different. But picking out bedding isn't only about patterns and colour choices: comfort is crucial too! Whether you prefer to sleep cool or warm, on your stomach, back or side, there's a duvet and pillow out there made just for you!
The perfect bedside manner
Whether it's somewhere to keep the seven books you're reading simultaneously, or a spot for a glass of water to sip in the night, a bedside table always comes in handy. But what if you're short on space? The lightweight tray table used here is easy to move whenever and wherever needed, as is the flexible floor lamp placed just beside it.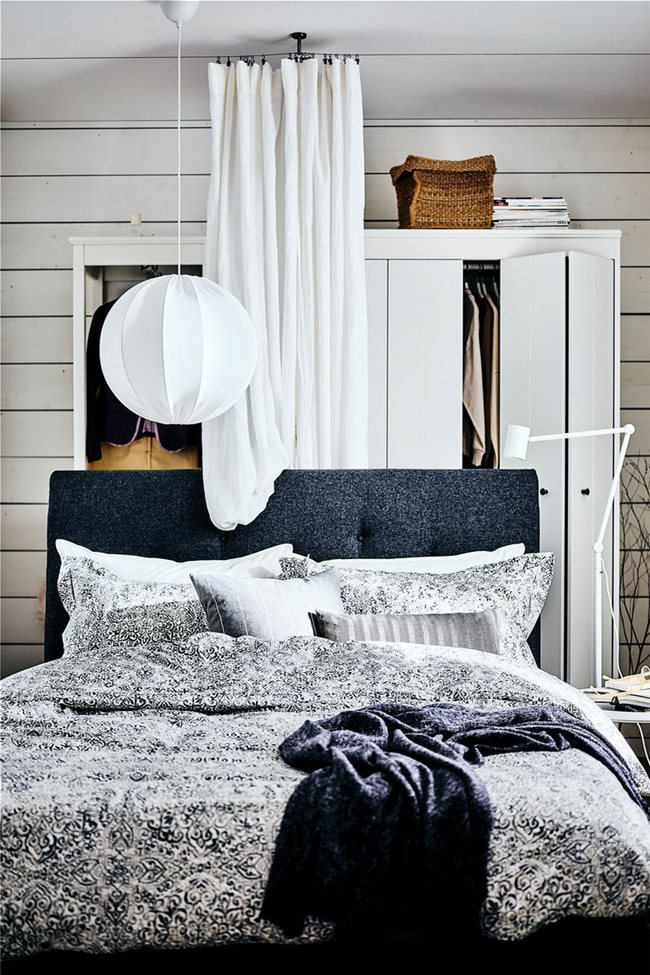 Good morning and good night!
Et voilà! The bedroom is now set up and ready to welcome you in for a spot of morning outfit picking, afternoon relaxing, evening reading or night-time dreaming. Do as you wish – it's your bedroom after all.
Do you need some help?